Coronavirus is not as widespread as a hoax that goes viral on social media. Today, fake news is more destructive to our society. Social media has an abundance of fakery, even news websites publish fabricated stories. It's high time for people to be self-reliant as what our PM said "Atmanirbhar".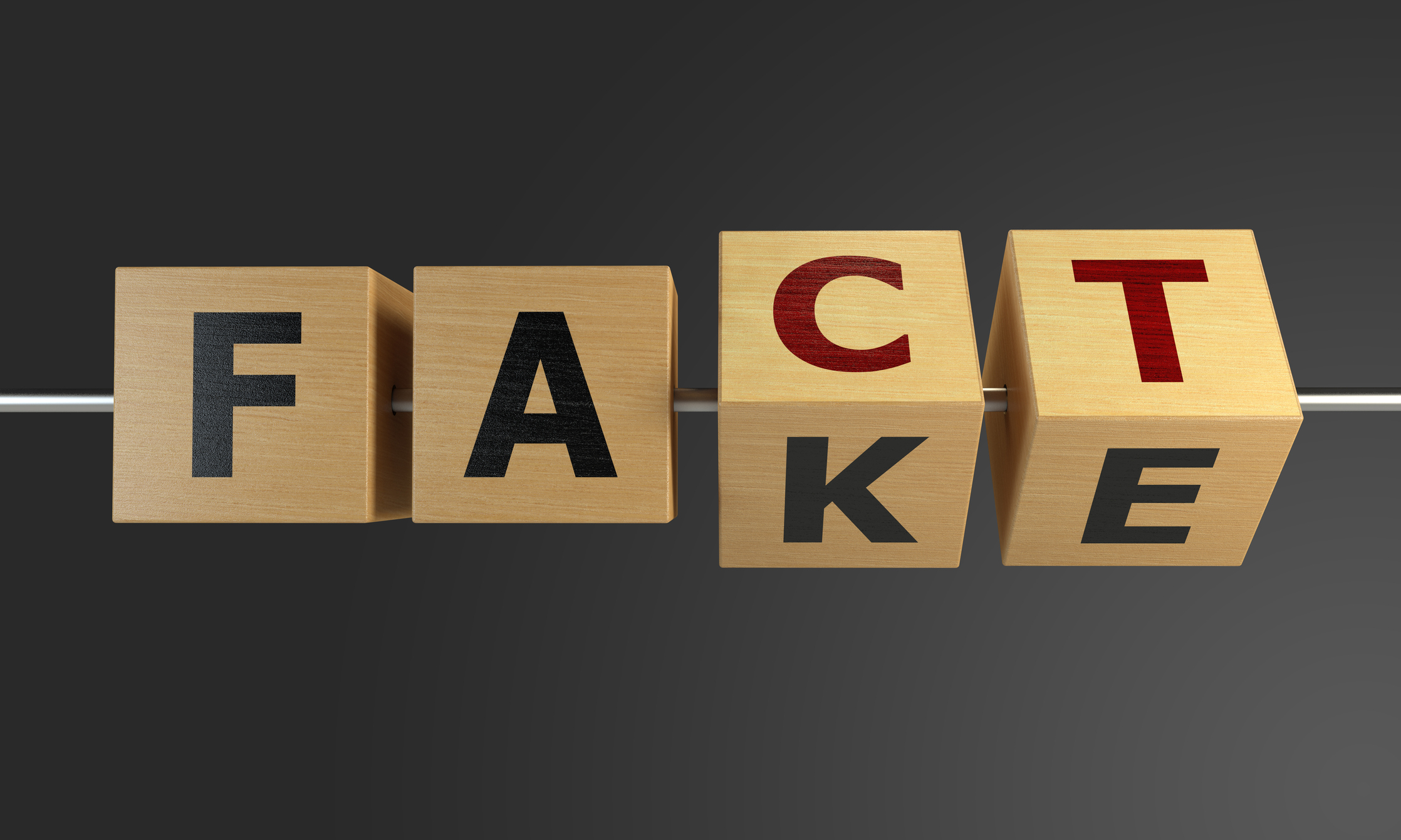 The instances of fake news have expanded. There have been 257 reported cases against fake news, due to which violence erupted – Says a data of National Crime Record Bureau (NCRB) on fake news(2019). Madhya Pradesh has 138 instances of fake news followed by Uttar Pradesh with 32.
Even, you think fact-checking is a waste of time? Doesn't it sound favourable?
Manipulated videos, misinformation could be stopped, if common people learn the basics of fact-checking. Users will not be duped again by any of the viral content on social media. From some simple tools, users can quickly decide whether the material they're about to share is legit or not.
To be honest, it's a time of self-dependency and to achieve it, social media junkies need basics of debunking the material. Without having knowledge, people will share false news over and over again. Get yourself some basics and never get deluded by anyone.
India has seen numerous brutal incidents incited by online posts. Most of the news are politically influenced and embodies the hidden agenda. To understand what fake news does, there's no reasonable example than the recent Delhi riots. Don't let yourself be a part of any triggered violence due to online posts.
We're sharing some basics to keep yourself out of this maze of fake news.
1. Google Reverse Image Search
It's easy to check if any image related to news is authentic or not. Go to https://images.google.com and upload your image or drop it by pressing on the camera icon.
Next press "Show Matching Images" and it will display visually similar photos. This is a perfect tool to discover similar images across the web. Through this, you can verify the source of photographs, viral images, screenshots.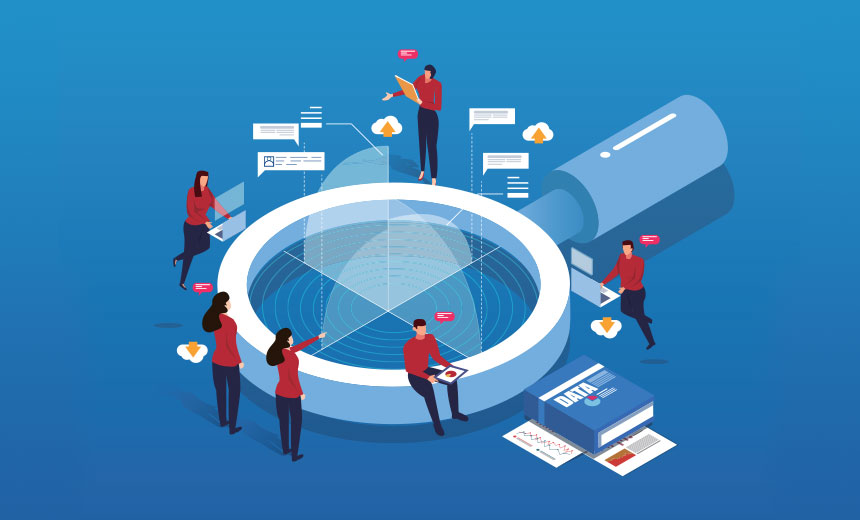 2. InVID verification application
This tool is for verification of newsworthy user-generated videos. Any video that user watch on internet could be break in frames through this tool. Open http://invid.condat.de/ and upload video. Users can check the video's origin, rights and forensic data. Additionally, You can assess location, time and other video metadata too. But in this case video should be the original one.
3. Google fact check tool
We're inundated with news and information, it's hard to keep an eye which is authentic and which is not. Don't believe everything you see online. Through google fact check tool, users can Search the article and can fact check it. Results from the web about that topic will appear on the screen. There is an option of recent fact checks, users can give it a shot too. There are many fact-checkers on the web, who debunk stories every day. If you're occupied with some work, this is the best tool to verify your news and see recent fact checks. Maybe your piece of information has been already fact-checked.
To curb misinformation, common people have to take a step forward. If not, the situation would be same forever. These tools are user friendly and primarily covers images and videos verification. This is an essential guide for society to debunk the false material present on the web. Fake news will keep coming to our daily feeds, Yet, you can stop sharing it.